Moving your delegates around our region couldn't be easier.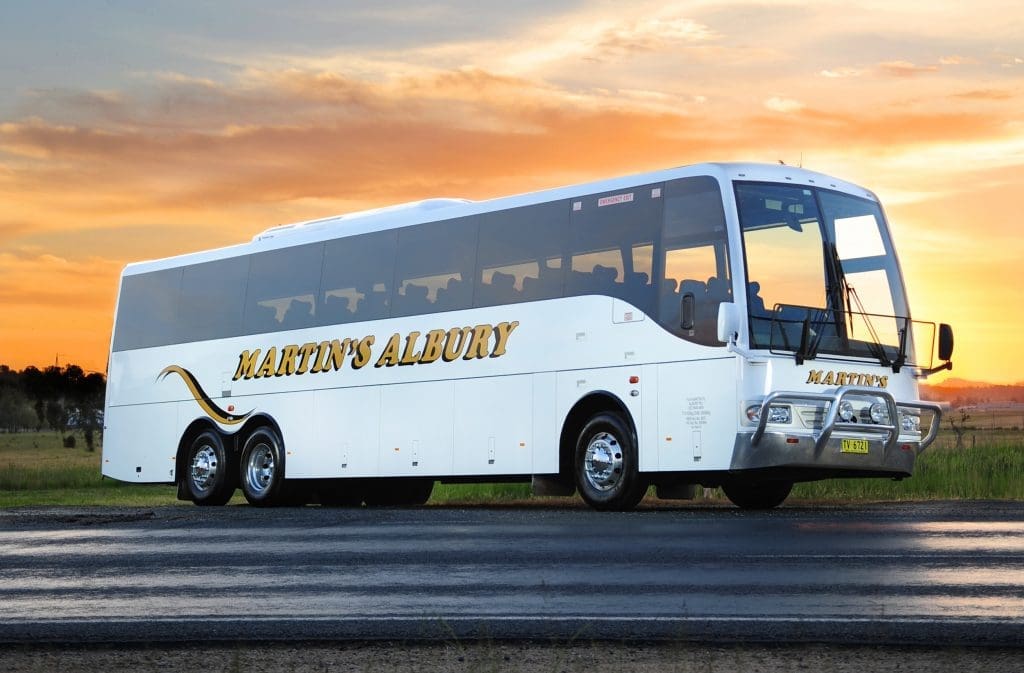 From local taxis and car hire companies to private transfers, once delegates arrive they'll find a range of options to get them around. Car hire companies including Avis and Budget are located in the CBDs and at Albury Airport or you can organise private transfers with EasyTrans.
If you need to bus delegates around for a field study tour, partner program tour or to a social event, our local coach companies Martins Albury and Dysons Group of Companies are available to assist.
For incentive groups, Helifly can tailor scenic or joy flights to suit your group needs and offer charter services to anywhere a helicopter is allowed. Fly to have lunch at a local winery, take a scenic flight over the Murray river or take a quick trip to the mountains.