The sun is shining, weather is sweet. Make you want to grab a picnic rug and head to the river to dip your feet. Albury Wodonga is blessed with some fantastic outdoor places to enjoy some local produce with family and friends. We've also included some options out of town to try.
Belvoir Park
A great option if you are visiting Wodonga, Belvoir Park is the perfect family-friendly spot to enjoy a picnic whilst the kids burn off some energy at the playground nearby.
Noreuil Park
Relax and unwind under the shady trees right by the Murray River at Noreuil Park, Albury. Have a dip in the river, go for a meander around and enjoy life at a slower pace.
Mungabareena Reserve
Located in East Albury, Mungabareena Reserve is your destination if you're after a quieter spot by the river not too far out of town. Plenty of picnic tables and picturesque views abound.
Lake Hume
A visit to Albury Wodonga isn't complete without a trip to Lake Hume. Famed for holding around six times as much water as Sydney Harbour, this is an ideal spot to put out a picnic rug and enjoy some tasty produce whilst admiring the views.
Picnic Produce 
Need the goods for your picnic? The Essential Ingredient is foodie heaven, stocking some of the finest local and imported produce. 
Prefer someone else sort the food? Head to Andiamo for some tasty takeaway.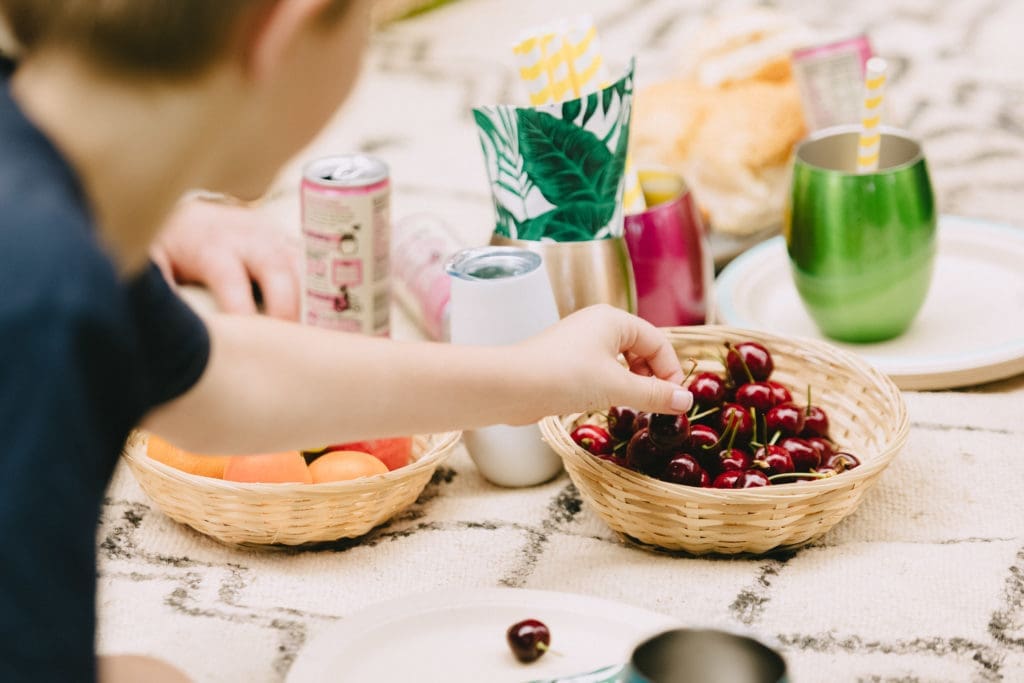 Out of town