The leaves are changing colour and creating a symphony of autumnal glory. Make your way into nature and find your inspiration with spectacular shots from some of our favourite Instagram photographers. We love sharing your photos, so use our Insta hashtags #visitaw and #visitalburywodonga for a feature.
1. Albury Botanic Gardens | Albury
A photo hotspot awaits in the vibrant colours found in the Albury Botanic Gardens. Meander through a carpet of fallen leaves in the height of autumn to capture the vibrant yellow of the Ginkgo tree or the avenue of elms at the entrance.
2. Gateway Island Parklands | Wodonga
Follow the Murray River at the Gateway Island Parklands, where you'll find ten kilometres of walking tracks awash with a rainbow of colours. Take your snap of the autumn leaves in the trees lining the river frontage as you listen to the rush of the mighty Murray.
3. Les Stone Park | Wodonga
Winding its way alongside House Creek, Les Stone Park is a perfect background for your selfies. During the autumn, the rich reds, yellows and oranges will make every photo pop. 
4. Mungabareena Reserve | Albury
The golden hues of the tall, elegant poplars lining the road on the way to Mungabareena Reserve are impressive, as are the still waters of the Murray River. Make your way amongst the trees and find yourself in an autumn wonderland. 
5. Noreuil Park | Albury
Featuring an avenue of plane trees among an abundance of other deciduous trees, Noreuil Park is always a popular spot for photo fun. Make your way to the edge of the Murray River and capture a reflection of the trees overhead!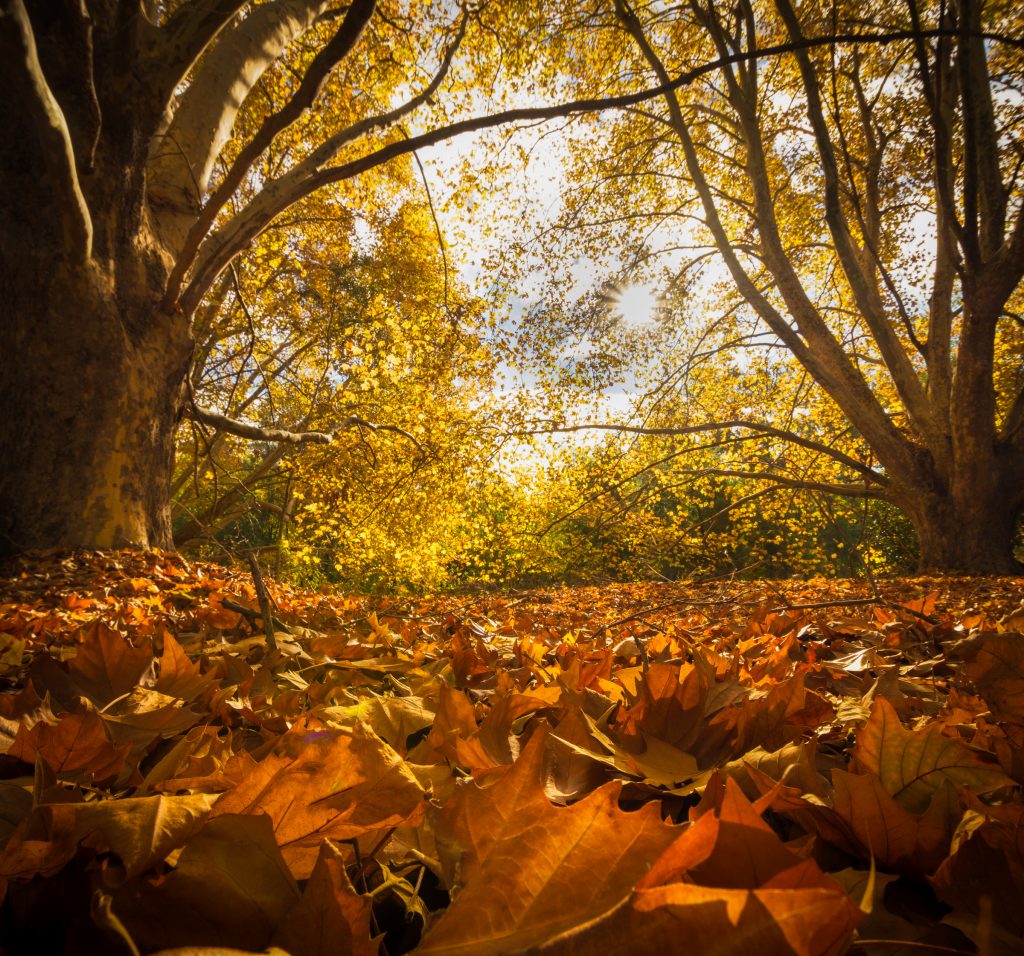 Find more inspiration by visiting our spectacular lookouts or by wandering into our parklands and reserves for a chance wildlife encounter.
Please adhere to government guidelines around social distancing and group gatherings. Stay safe and enjoy the wonders of nature in Albury Wodonga.
You may also be interested in Look Out Albury Wodonga.